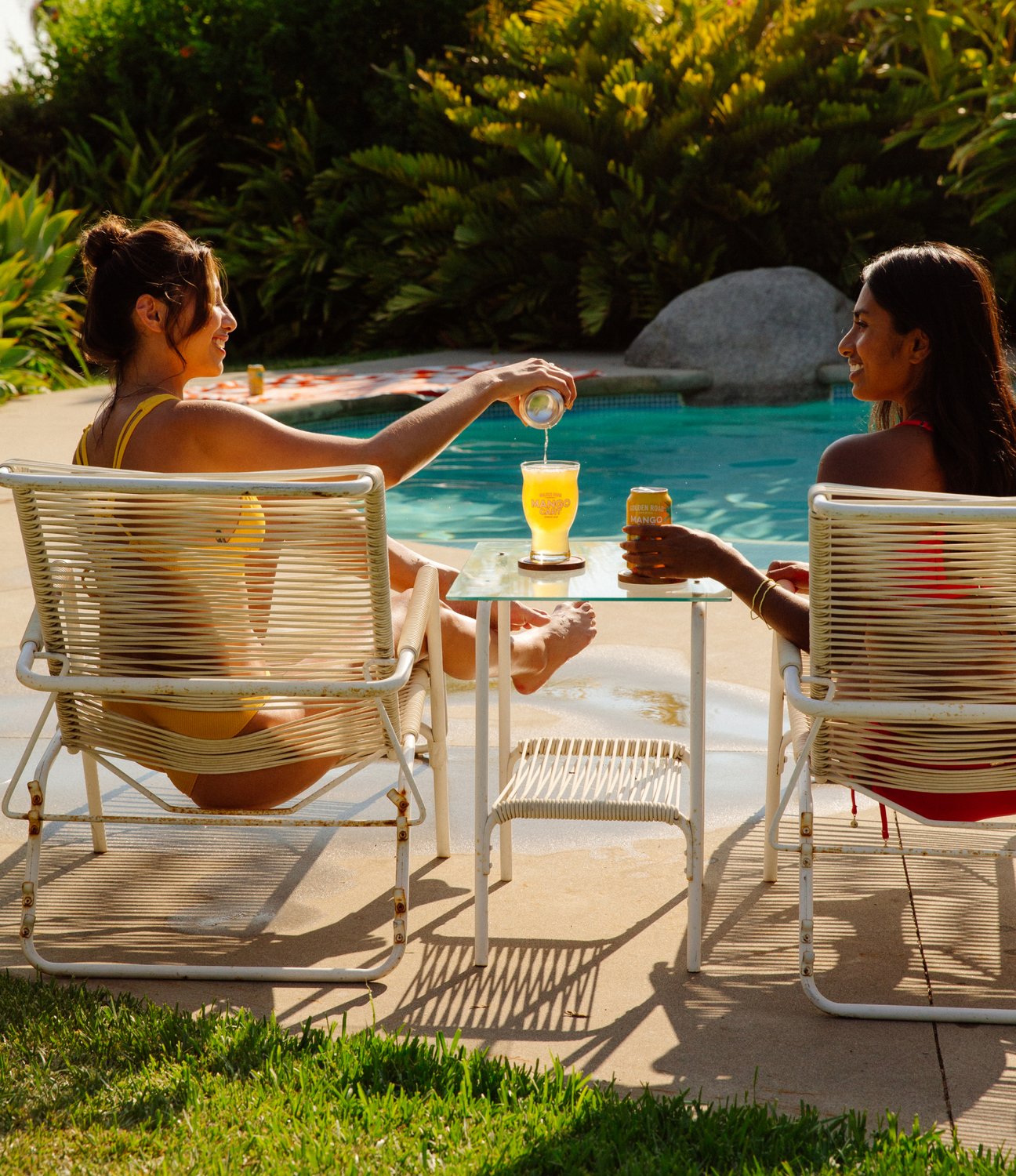 About Golden Road Brewing
Inspired by the beauty and spirit of Los Angeles, we believe in great craft beer, the power of community, and championing those who continue to fight for their dreams.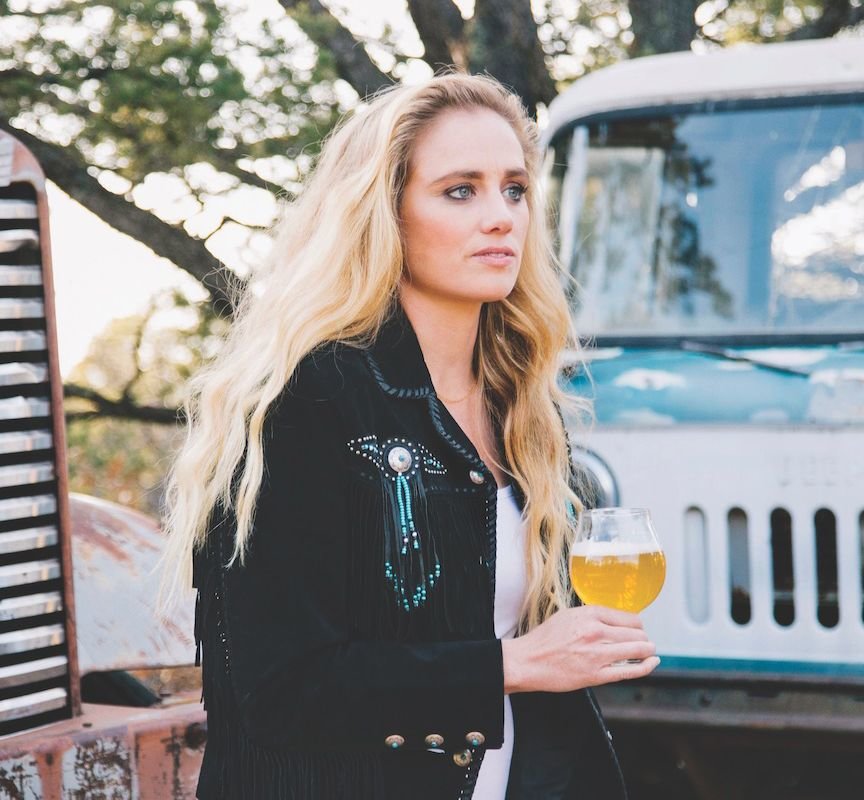 Our Story
Bringing great craft beer to Los Angeles
From the moment we first brewed beer way back in 2011, Golden Road has taken inspiration from the 400 different neighborhoods and 224 different languages spoken by the 4 million people in our hometown of Los Angeles, one of the most creative places in the world.
When it came time for our founder, Meg Gill, one of the few female founders in US craft brewing, to seek inspiration for amazing craft beers, what better place to begin. Brewed with soul and enjoyed with love, Golden Road prepares and pours not just fresher, more exciting beers, but is at heart a community craft brewery dedicated to always giving back to the place where it all started.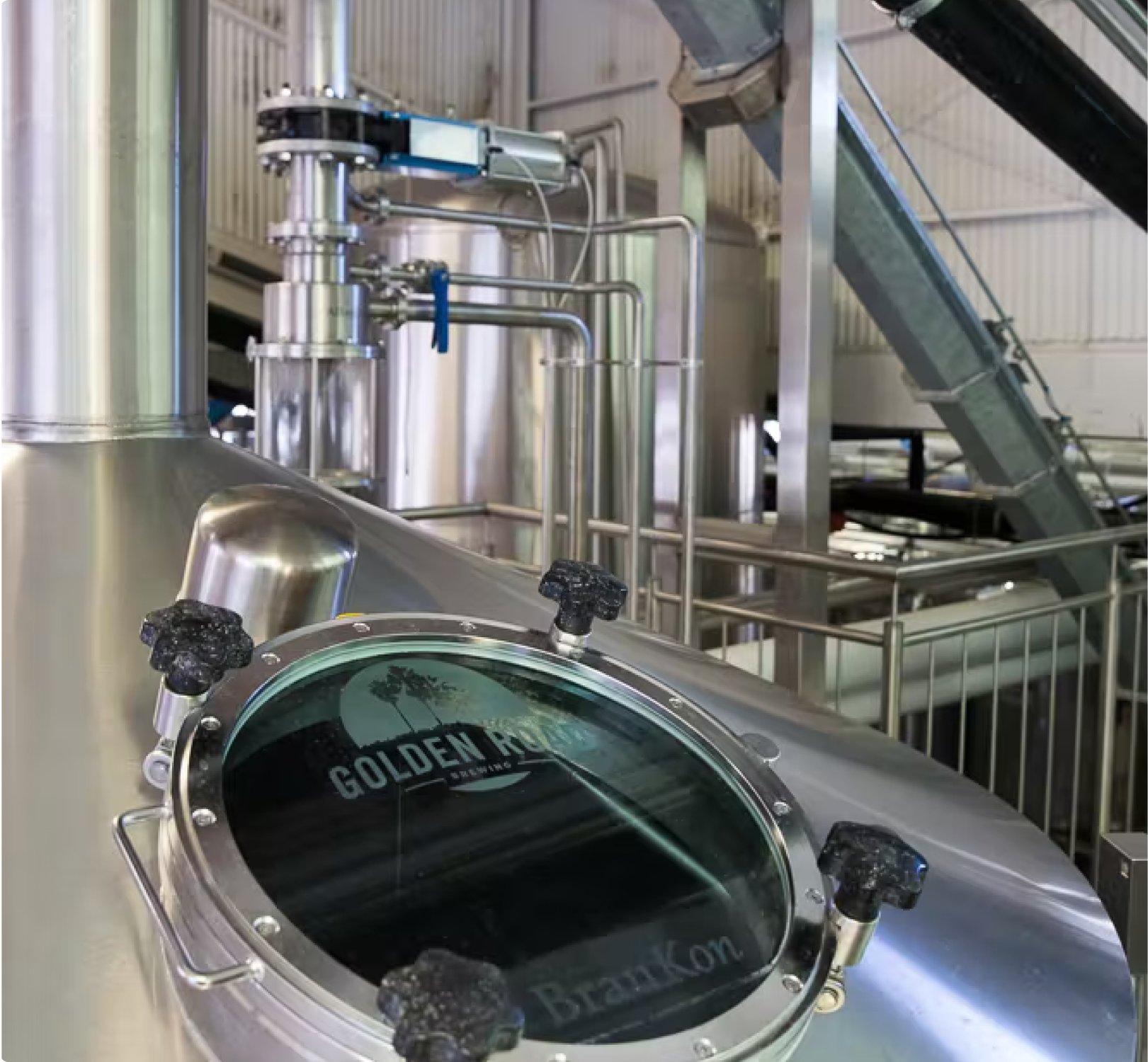 Our Brewery
brewed for la in la
Originally brewing on a 15-barrel brewhouse, Golden Road Brewing was founded to bring fresh craft beer to Los Angeles. Within a year, we expanded our barrelage by installing a 50-barrel Braukon brewhouse. With capabilities to brew on a larger scale, we partnered with Anheuser-Busch in 2015 to launch national distribution, bringing our craft beers to you!
With its headquarters still in the Atwater Village neighborhood of Los Angeles, Golden Road has since become Los Angeles' largest craft brewer with additional locations in Anaheim, Huntington Harbour, Downtown LA, and Sacramento.