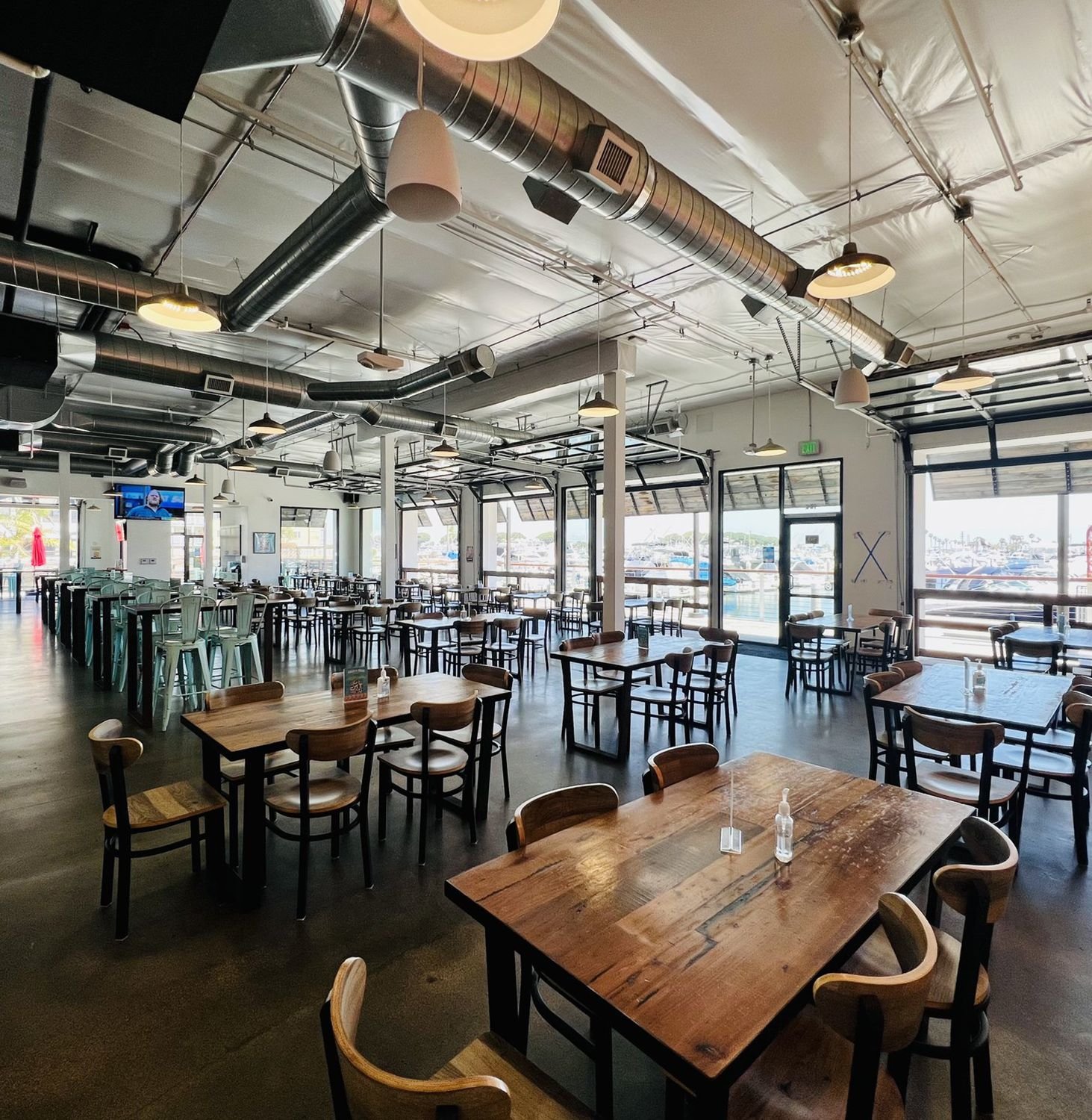 HUNTINGTON HARBOUR Brewpub
A waterfront view just steps away from the marina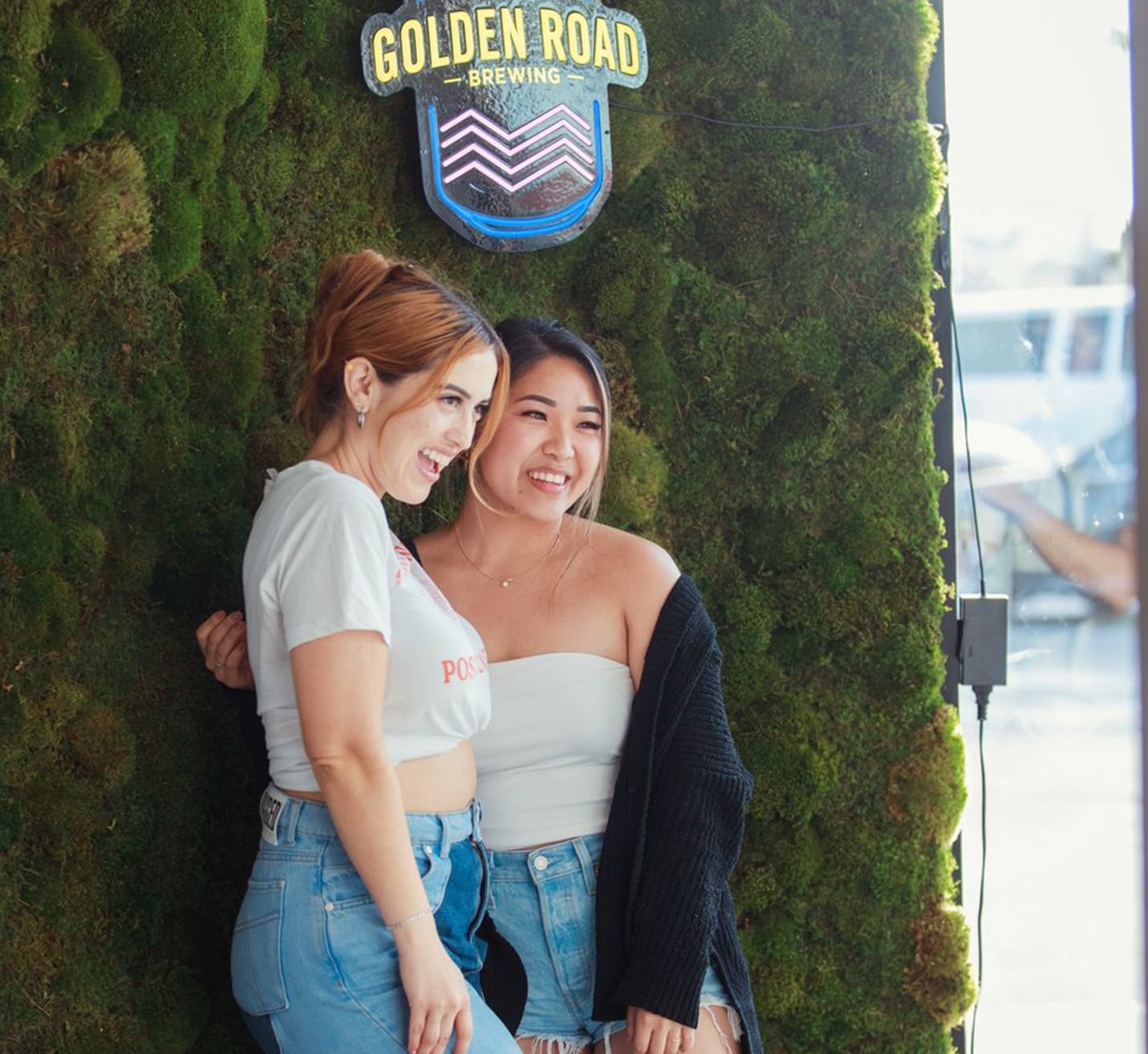 Visit us in Huntington Harbour
16390 Pacific Coast Highway, Ste. 100 Huntington Beach, CA 92649
Located in Peter's Landing at Sunset Beach, Huntington Harbour is the perfect place for a coastal hangout with friends and family. The outdoor patio is dog friendly facing the marina with a view of the mountains. Roll-up doors take advantage of the fresh breezes off the water, making it an ideal spot to watch the sunset.
HOURS
Monday-Thursday 11AM-9PM
Saturday 10AM-10PM, Sunday 10AM-9PM
Happy Hour Monday-Friday 2-5PM
CONTACT US
(562) 588–3880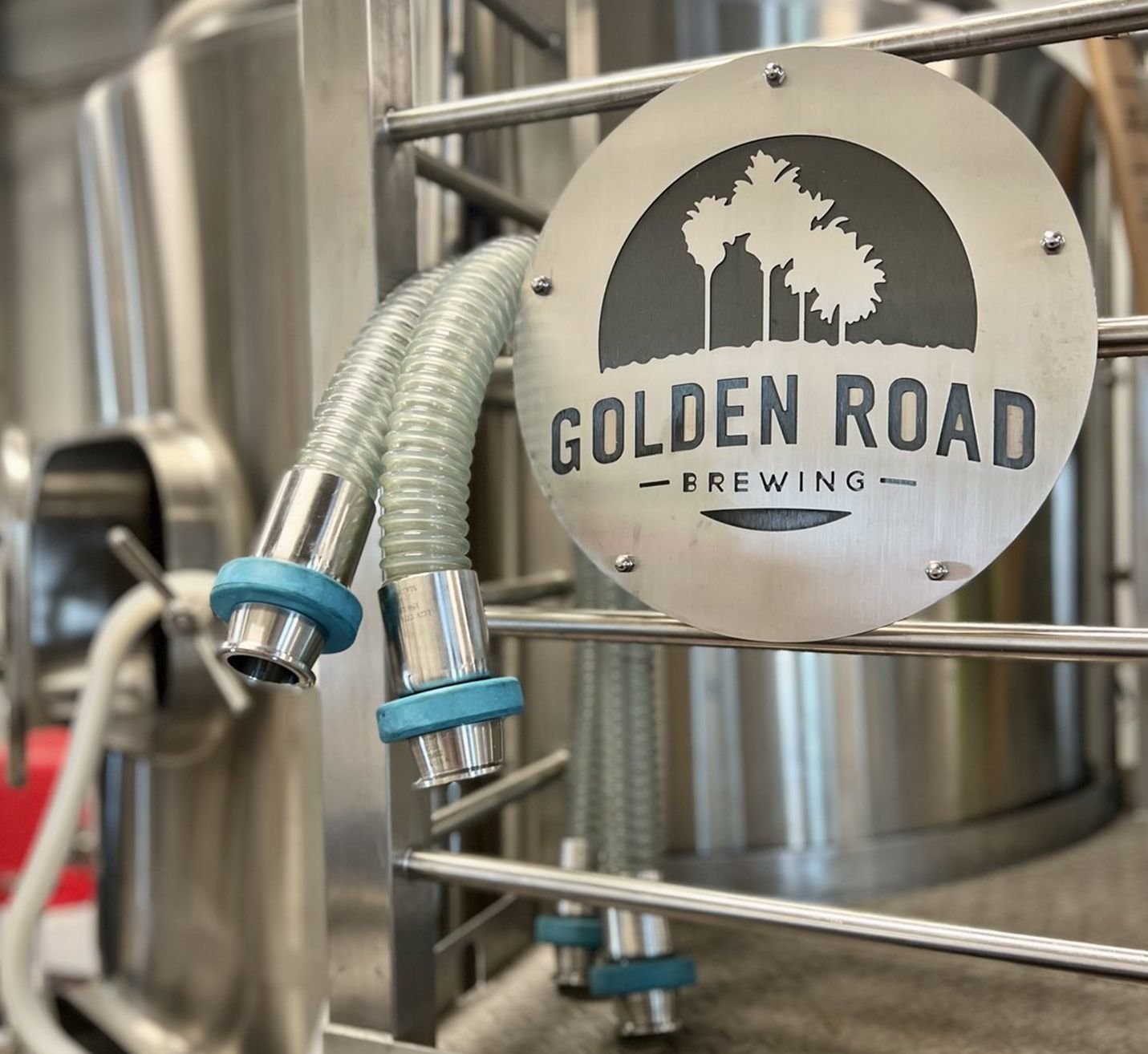 WHAT's ON TAP
Now serving at Huntington Harbour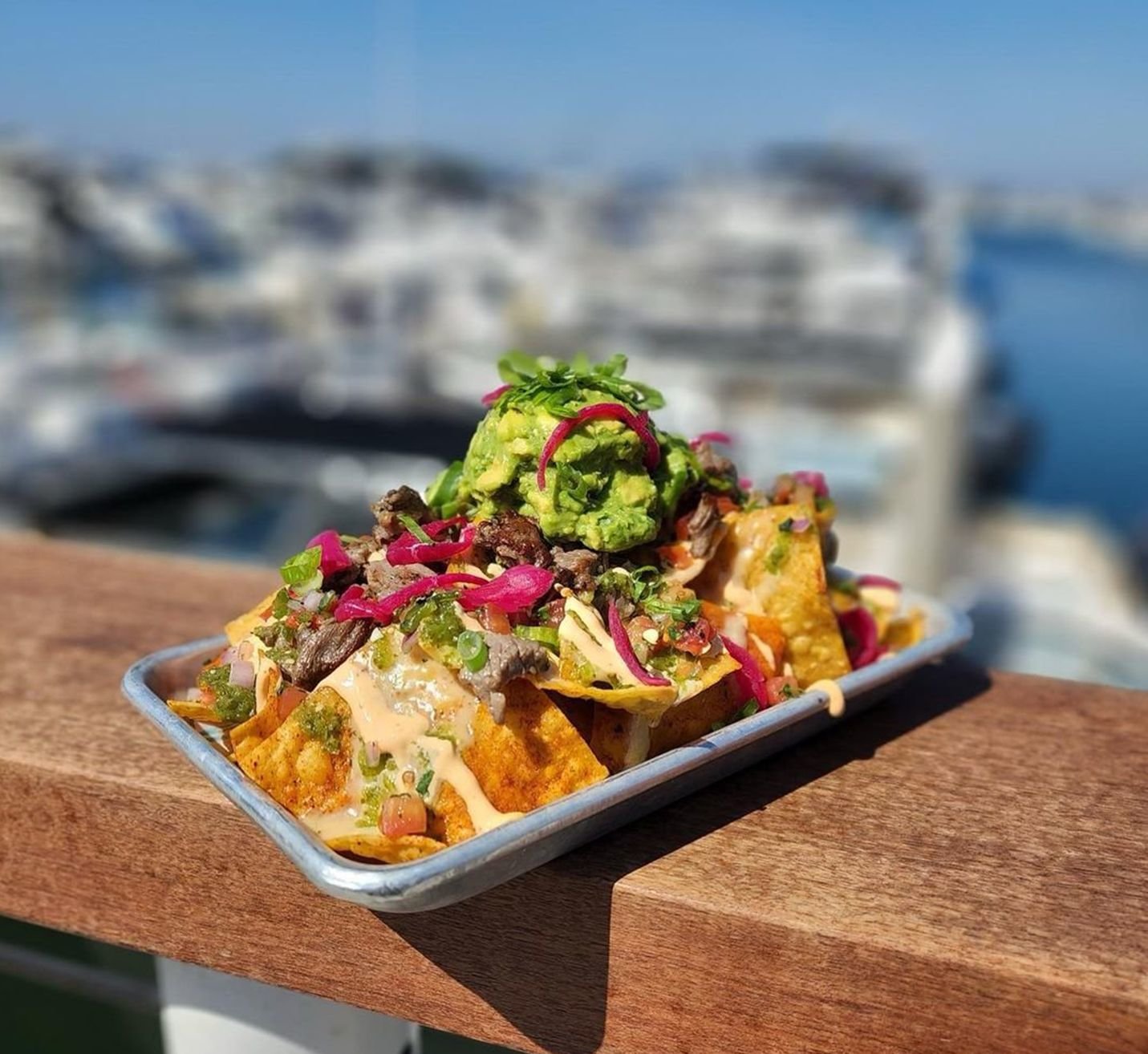 menu
order online
Our menu is packed with fresh, feel-good fare using ingredients from the local community. From thin crust pizzas to shrimp ceviche, we focus on providing delicious California cuisine best paired with the Marina views.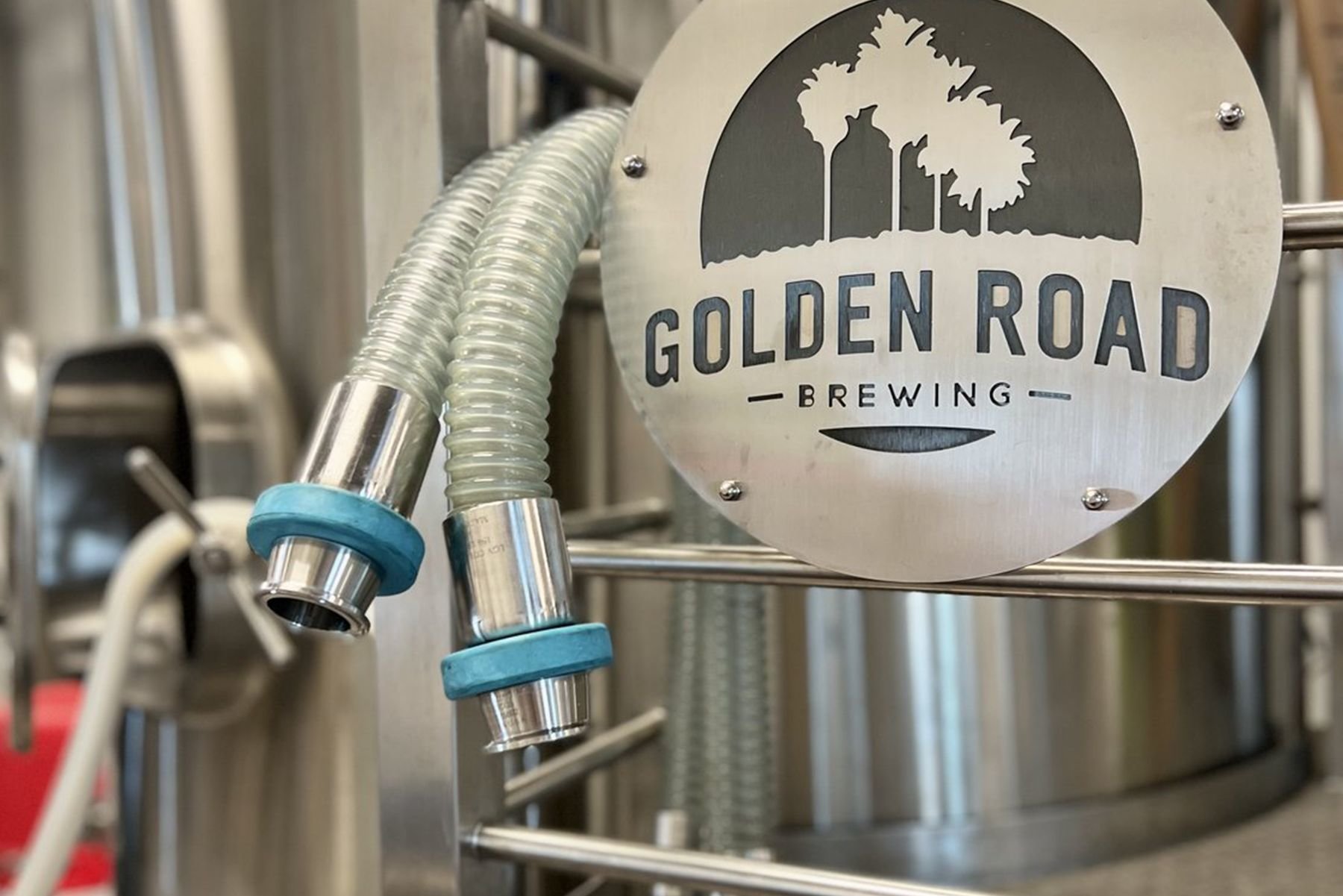 Brewing in Huntington
A 7-barrel System
Inside our Huntington Harbour Brewpub are windows that peer into a 7-barrel premier stainless system that can brew on average 217 gallons of beer. Since it is a smaller system, it is used to test new raw materials and recipe and serves as an additional asset to the innovations being created at the Anaheim Brewpub.
Meet Our Chef
Joseph
Joseph is a graduate of the Culinary Institute of America in Hyde Park. Being Puerto Rican, he tries to bring his heritage in dishes where possible, like serving the shrimp ceviche with tostones – twice fried plantain cakes. Joseph is constantly experimenting with new recipes, elevating the brewpub fare with fried parsley on the garlic knots, vegan miso aioli on the crab cakes and many more special touches.