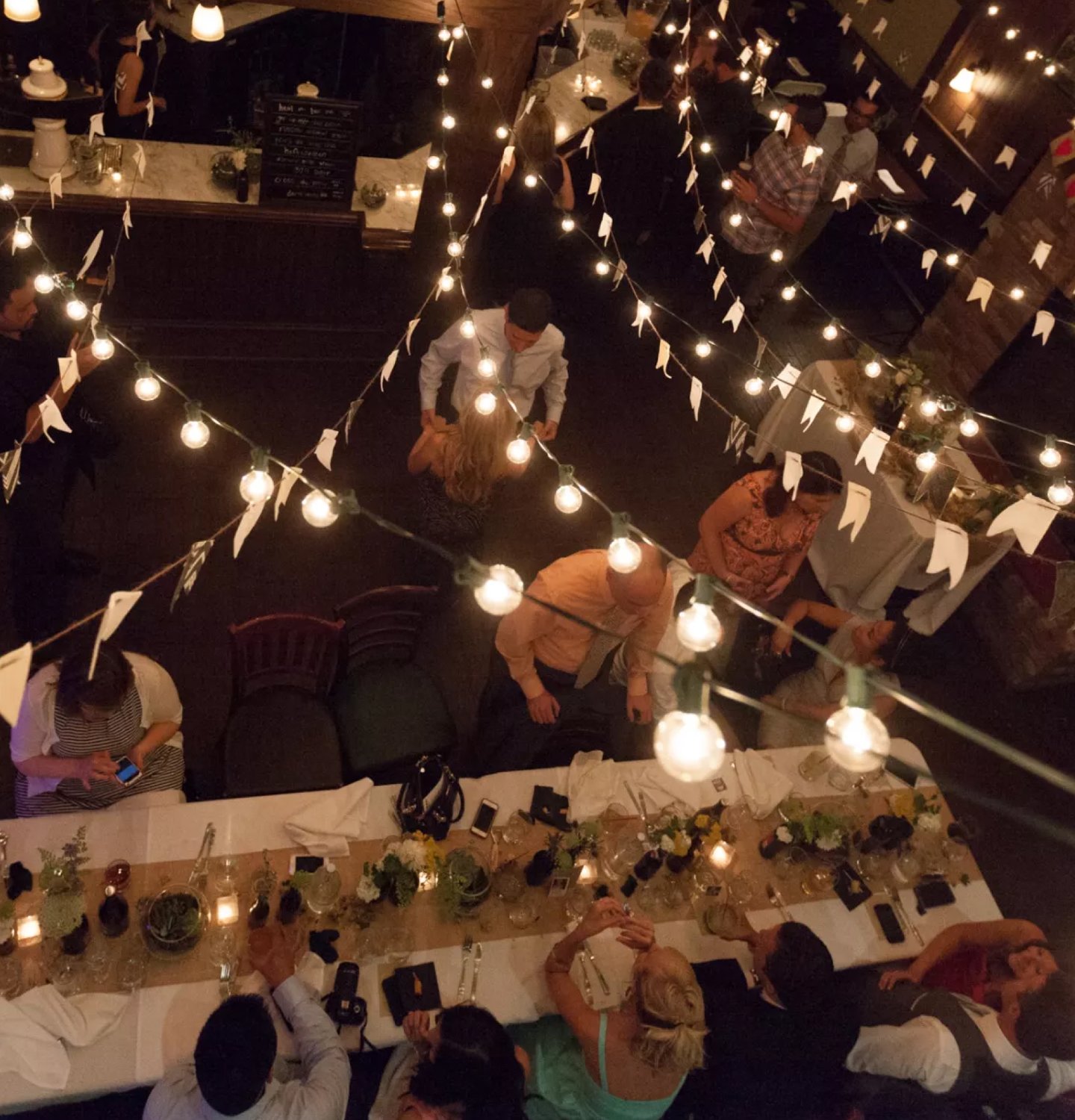 Book your event
Golden Road boasts several event locations in Southern California. These premier event spaces are perfect for weddings, corporate events, birthday parties, and any events worth celebrating! Guests can choose from ample outdoor and indoor spaces and curate every aspect to fit their special day.
Atwater village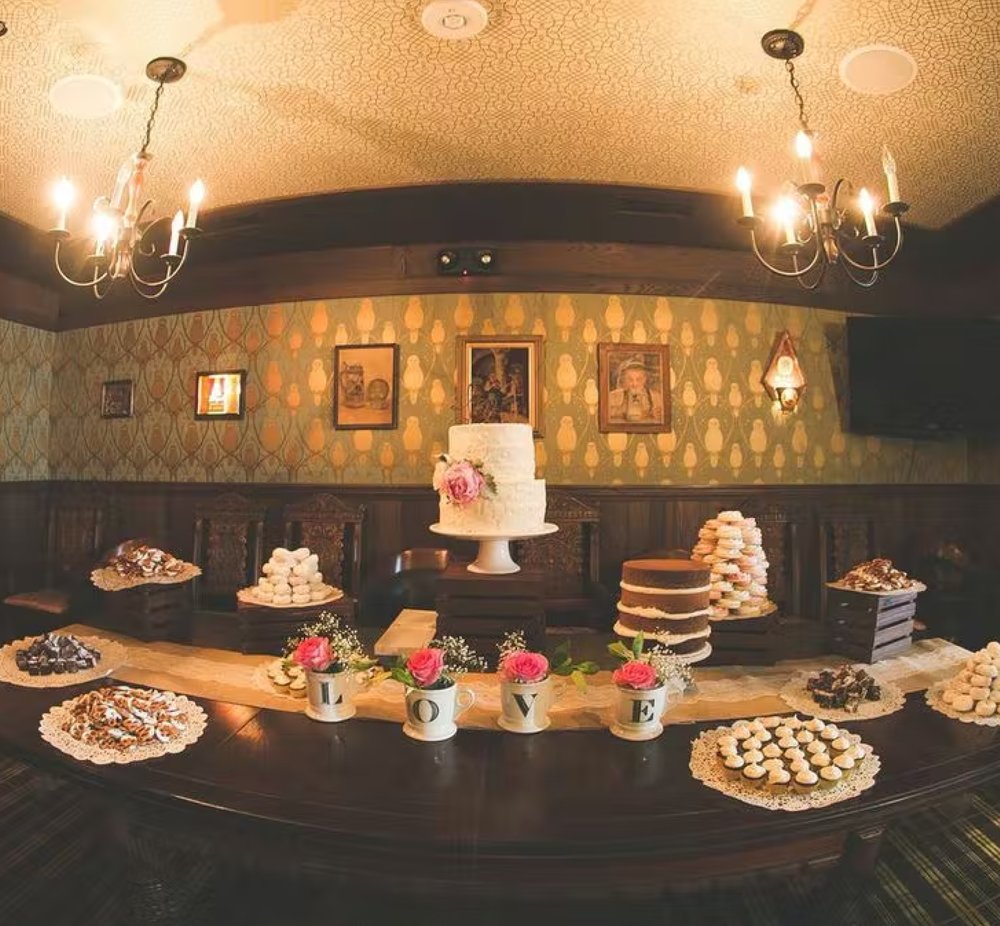 Chloe's
Moody and intimate, Chloe's is our cozy, British-inspired speakeasy that is a rustic, intimate space complete with a fireplace, pool table, and twelve tap bar. It is ideal for your most memorable occasions, from birthday parties to weddings and everything in between.
Biergarten
The newest addition to our campus, our vibrant and fun outdoor Biergarten has plenty of room for lawn games and can accommodate groups of all sizes. It is perfect for weddings and large company parties.
Side Lawn
Our covered, open-air Side Lawn has a charming industrial feel, and is the perfect brewery vibe for celebrations. It has a bar tapped with our fresh beers and numerous TVs for guests for entertainment.
BOOK NOW
huntington harbour
Complete with Marina Views
Located on the marina in Peter's Landing at Sunset Beach, our Huntington Harbour Brewpub is a family-friendly environment with California pub fare, specializing in thin-crust pizzas and plenty of vegan options. Roll-up doors take advantage of the fresh breezes off the water, making it an ideal spot to watch the sunset.
BOOK NOW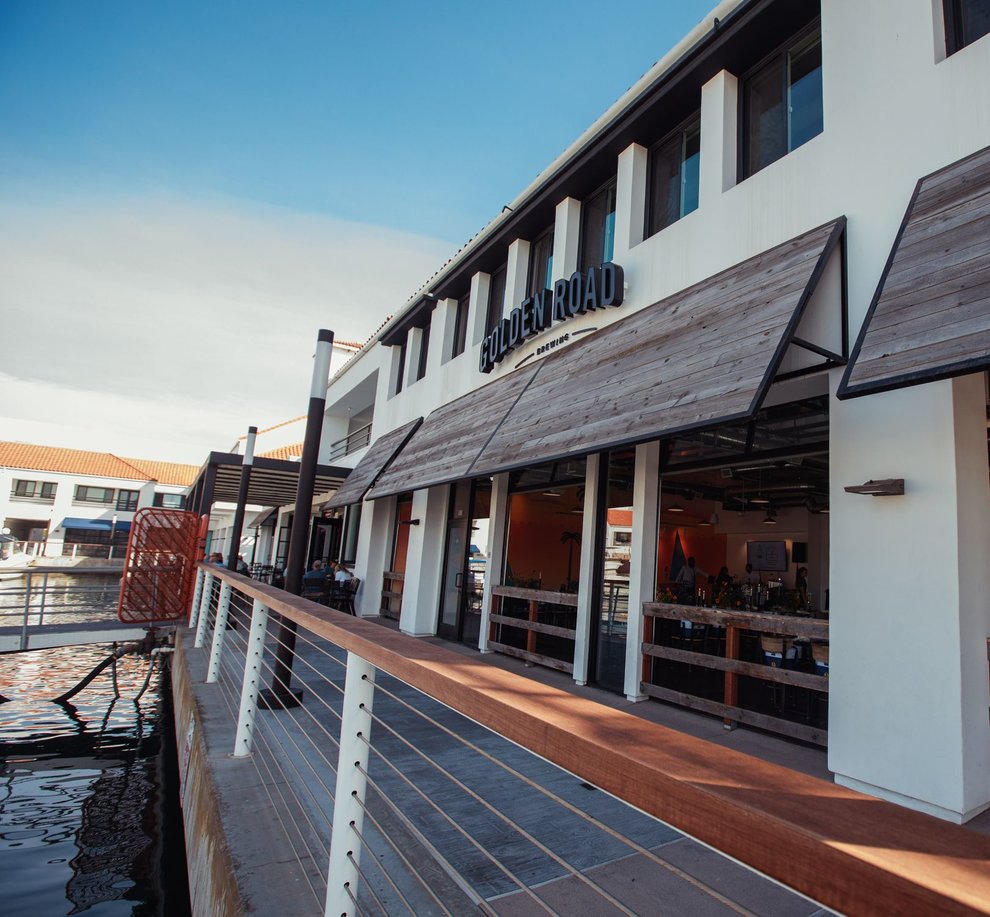 anaheim
A LARGE OUTDOOR BIERGARTEN
Located right across from Angel Stadium, our Anaheim Brewpub is a family friendly environment that's perfect for gameday and celebrations. The large outdoor patio is dog friendly, filled with yard games and plenty of umbrellas for shade. Taps line the inside bar with our new innovations being crafted directly onsite.
BOOK NOW
GG's event space at Pub OC
Meet Anaheim's newest private event location. Beautiful space, friendly staff, award-winning beers, tasty food, perfect location. This private dedicated space is perfect for birthday parties, engagement parties, corporate happy hours, or business meetings and client relations. Explore for yourself, book today.
BOOK NOW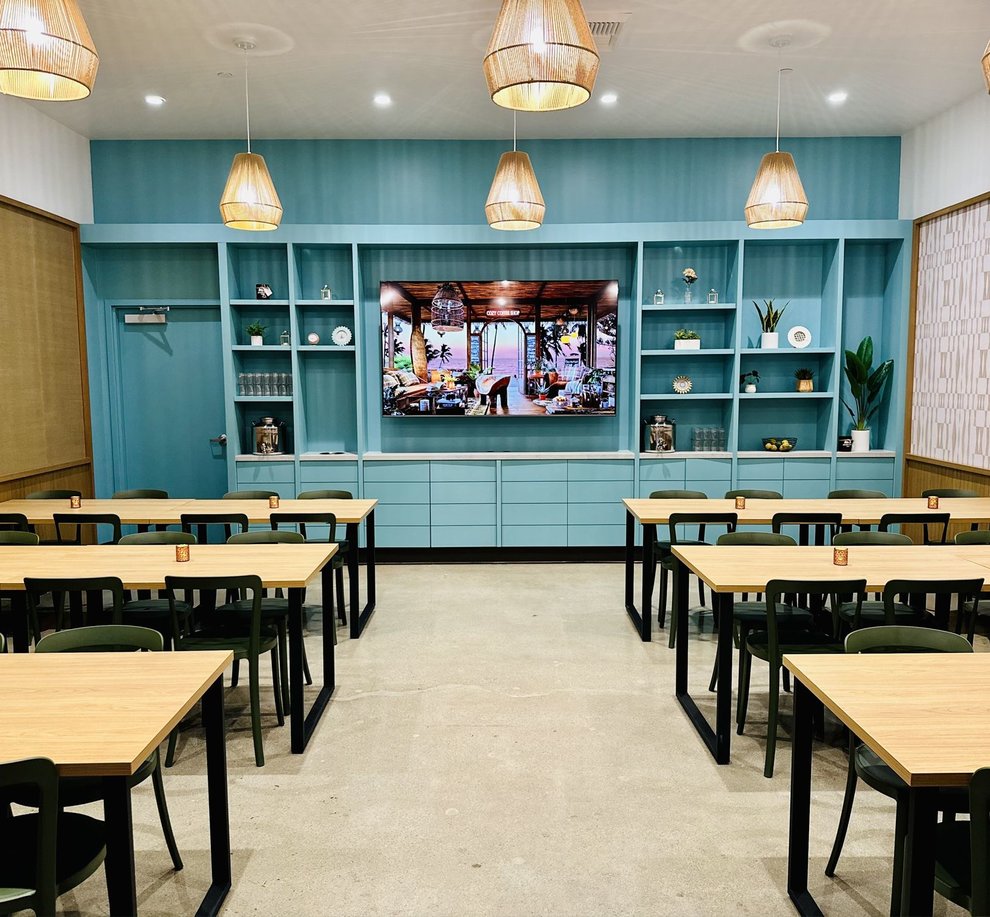 Sacramento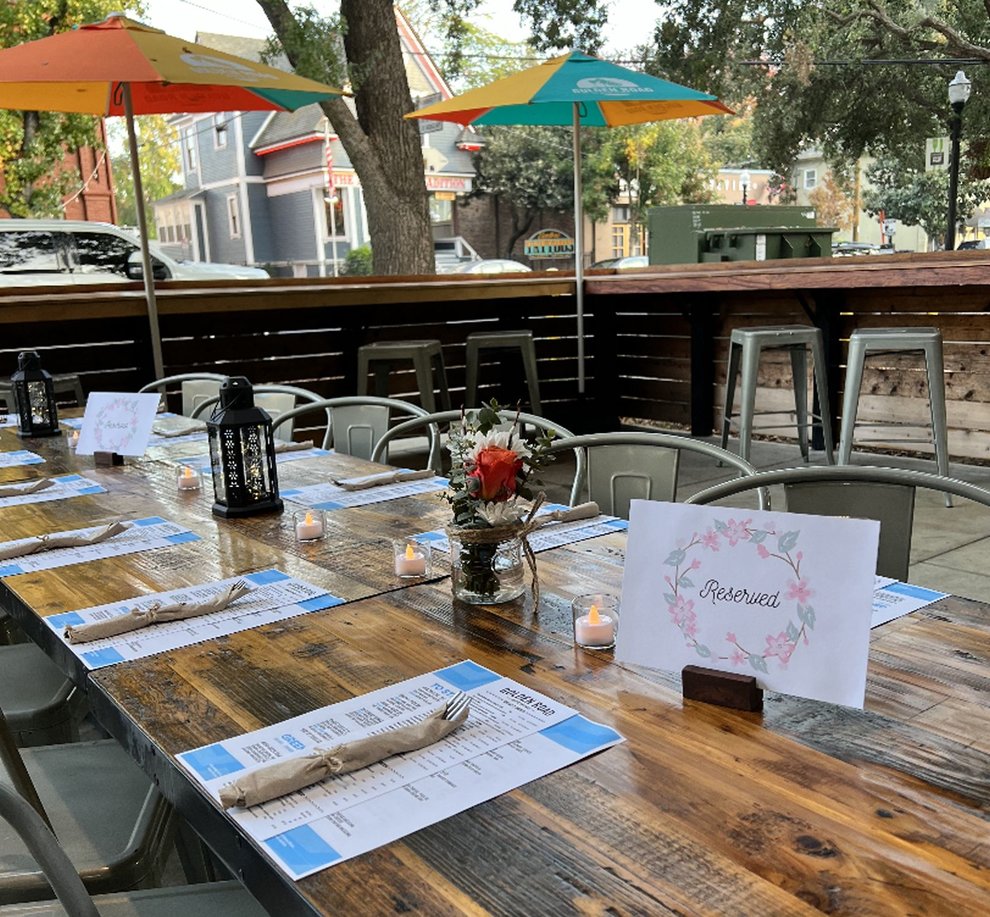 In the heart of sacramento
Located in Midtown, our Sacramento location is a perfect place for friends and family to meet up. Looking for a space to host a company party, corporate happy hour, birthday party, rehearsal dinner, make our pub in Sacramento your private event destination. Book today.
BOOK NOW