 Golden Road was born from the dreams of our founder Meg Gill, who wanted to brew the freshest, most amazing beers in an industry where women were under-represented. Now, ten years later Golden Road remains a pioneer in the craft beer industry while making a real difference to the local community. So, we know a little something about the impact of dreaming big on ourselves, our communities, and our culture. That's what inspired 'Follow Your Dreams', our program aimed at empowering people to bring their passions to life. ​ ​
Over the next few months, we will be working with a variety of incredible celebrity partners to make a real difference in the lives of those who want to be seen, be heard, be discovered, be given that first big chance to fulfil their destiny. Share your dream by clicking below and you could receive up to $5,000 to help you achieve it. And remember, nothing is too big or small.​ ​
If you dream it, you can become it. We believe in you. ​ We hope you believe in us too.
How to Enter:
Submitting is simple – you can either upload a short 60-90 second video highlighting your dream and how you need support right here, or you can submit in writing (max. 200 words), whichever you prefer. Just click the button below.
Enter Here
Rules & Regulations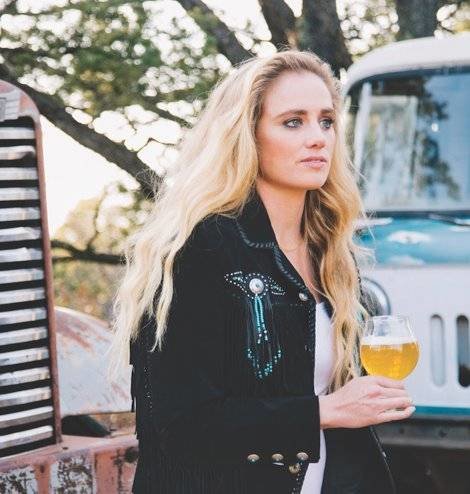 "I wanted to make a beer that was inclusive, vibrant and inspired by local culture. I was up against much bigger competition but we had the courage to try, the determination to succeed and the belief we would."
Thank you for submitting your dream!